Overview
What Is A
hammertoes
? A hammer toe, or claw toe, describes a condition where the toe(s) become buckled, contracted or crooked. The toe could even cross over an adjacent toe, which is called a cross over toe. Any of the toes may be affected, but the 2nd and 5th toe are most commonly involved.
Causes
Hammer
toe may also be caused by other medical conditions such as rheumatoid arthritis, osteoarthritis, or stroke because these forms of illnesses involve affectation of the person's muscles and nerves. Diabetes is also a causative factor for hammer toes due to diabetic neuropathy, which often times accompanies advanced instances of diabetes. Injury to a person's toes may also cause hammer toes, particularly if the injury involves breaking of the toes. In some instances, hammer toes may be hereditary. Some people may be genetically predisposed to develop the condition because of the natural structure of their bodies.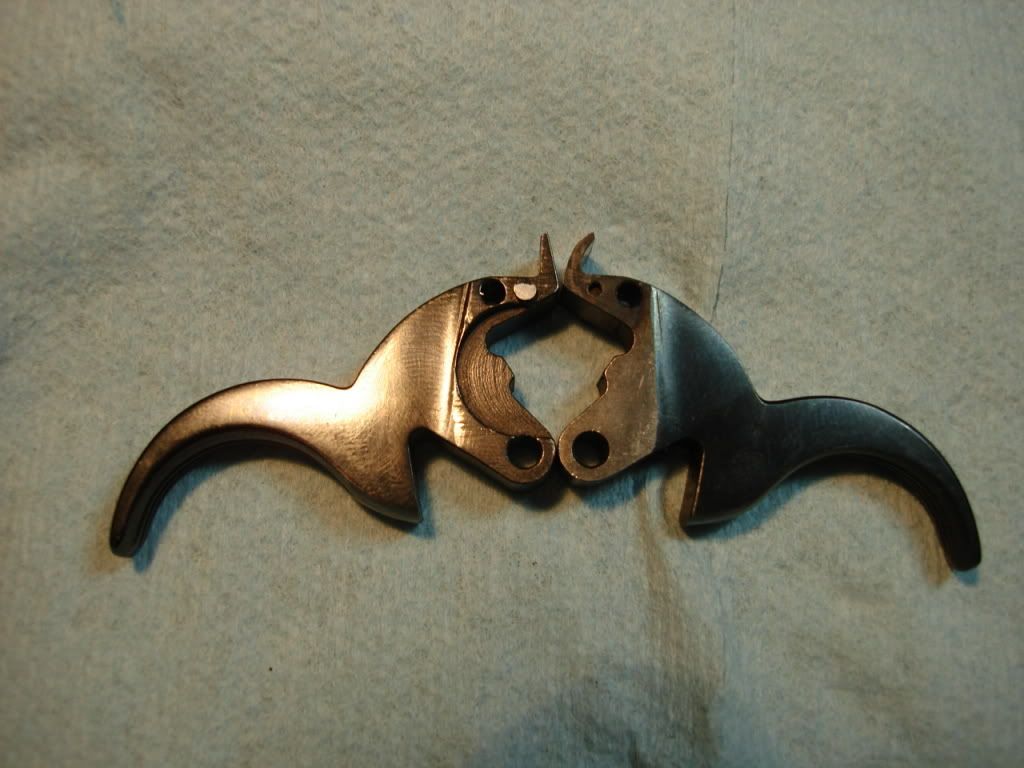 Symptoms
If the toes remain in the hammertoe position for long periods, the tendons on the top of the foot will tighten over time because they are not stretched to their full length. Eventually, the tendons shorten enough that the toe stays bent, even when shoes are not being worn. The symptoms of hammertoe include a curling toe, pain or discomfort in the toes and ball of the foot or the front of the leg, especially when toes are stretched downward, thickening of the skin above or below the affected toe with the formation of corns or calluses, difficulty finding shoes that fit well. In its early stages, hammertoe is not obvious. Frequently, hammertoe does not cause any symptoms except for the claw-like toe shape.
Diagnosis
A hammertoe is usually diagnosed with a physical inspection of your toe. Imaging tests, such as X-rays, may be ordered if you have had a bone, muscle, or ligament injury in your toe.
Non Surgical Treatment
Try to find shoes that are soft, roomy, and comfortable and avoid tight shoes or shoes with high heels. A shoe repair shop may be able to stretch a small pocket in regular shoes to make room for the hammertoe. Have a professional pedicure. Sometimes a skilled manicurist can file down a painful corn. Follow your healthcare provider's instructions. Ask your provider what activities you should avoid and when you can return to your normal activities, how to take care of yourself at home, what symptoms or problems you should watch for and what to do if you have them. Make sure you know when you should come back for a checkup.
Surgical Treatment
If pinning the toe is not required during the procedure, then the surgery could be preformed in the doctor's office under a local anesthesia. Some patients prefer the comfort of sedation during the surgery and if this is the case or if a pin must be placed, then the surgery could be preformed in an outpatient surgery center.
Prevention
The number-one hammertoe prevention tip is to wear properly fitting shoes. If your shoes feel too snug, go to your local shoe store and have the length and width of
hammertoe
your feet measured. If you wear high heels, keep the heel height to 2 inches or less. Wearing shoes with high heels increases the pressure on your toes and causes them to bend. It can also cause the formation of corns and a high arch.